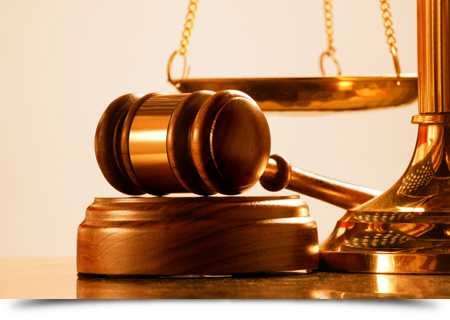 About Us
Baldi Berg, Ltd. is a boutique bankruptcy firm located in the heart of Chicago, IL. Our attorneys are recognized among their peers for their knowledge and experience in the legal community and we have established a reputation for excellence for our work in both consumer and small business bankruptcies.
We represent a diverse client base including debtors, bankruptcy trustees, creditors, assignees and receivers. Our clients are individual consumers, business owners and corporations. We believe each client is unique and deserving of individualized service and attention.
Personal Attention, Customized Strategies
At our firm, you will always meet with an attorney, not a paralegal or clerk. Our attorneys pride themselves on the personal attention and time they devote to advising clients about the options and developing customized strategies to resolve their financial difficulties. At Baldi Berg, Ltd., we listen to our clients and offer clear and understandable advice.
Set Up an Appointment
Set up an appointment with our knowledgeable attorneys today to discuss your case.